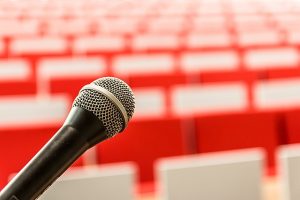 Next events and speeches
No public event scheduled for the moment. Come back later?

Past events and speeches
2021. november 10. szerda, 15 óra: Öt dolog, amit nem tudtál Franciaországról. (Kőrösi Csoma Sándor Kőbányai Kulturális Központ)
2020. november 11.: XXI. Század Intézet: Mozgásba (2020. november 11.)
See the archives here.