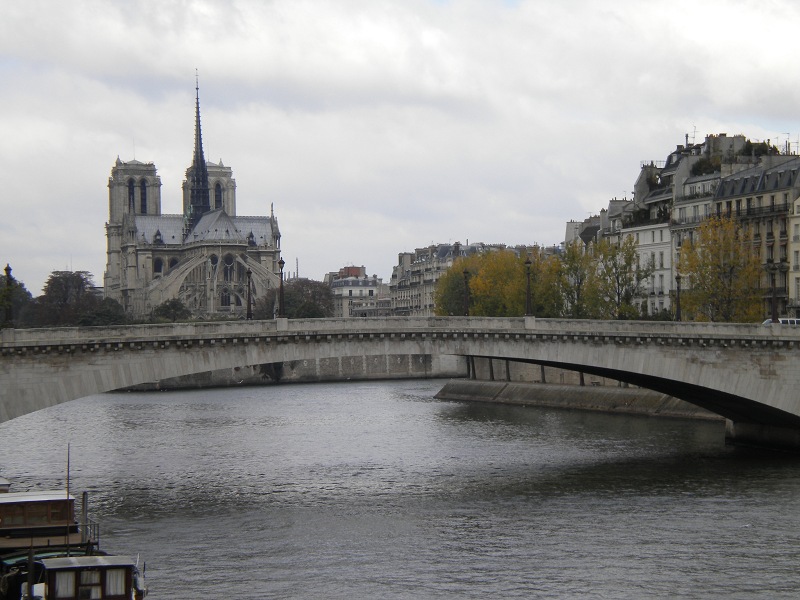 9. Nicolas Sarkozy to meet Chancellor Merkel
Take a look at the events of week 9: theweekinfrance9-2014.
Important macro-statistics to be published
It is full of important macro-statistics that are to be published, including the ever-so-important job claimants count. On the other hand, the political agenda of week 9 is interesting mostly because of one single thing: former president Nicolas Sarkozy is expected to meet Chancellor Merkel in Berlin this Friday.
Sarkozy to deliver a speech in Berlin
It will be an interesting day. First of all, Nicolas Sarkozy will deliver a speech at the Konrad Adenauer Foundation. His subject will be the Franco-German relationship and the future of Europe. It is 100% certain that he will add a few elements that will be worth the international attention: the legendary friendship of the two biggest European players is practically on hold since President Hollande took office in May 2012 (while the powerful Sarkozy-Merkel cooperation, known as "Merkozy", is obviously a thing of the past). It is a well-known fact that President Sarkozy mulls a presidential bid in 2017, therefore this conference might be an occasion for him to draw up an alternative European vision for France.
Chancellor Merkel might not endorse him overtly, but…
Secondly, Nicolas Sarkozy will meet Chancellor Merkel (the president of the ruling CDU party) for an exchange of views. As Ms. Merkel will have to work with President Hollande until the end of her third term, most presumably she will not overtly endorse Mr. Sarkozy, however, she might send subtle signals concerning her sympathies and policy preferences.
The day will be a difficult political exercise for Mr. Sarkozy though. He will have to critcize without being overt, he will have to draw an alternative without visibly attacking the sitting President: he should avoid a sitatuon where he might be accused of working against his own country.